Published on March 15 2007
More like Blaze Orange and Pinkish-Gray, if you ask me.....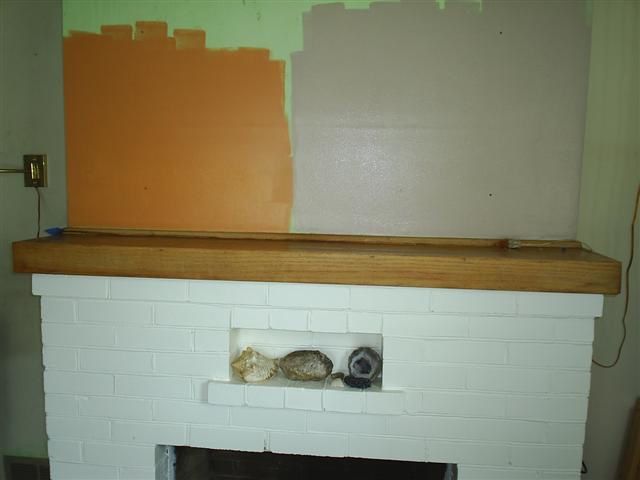 I hate 'em BOTH. Back to the paint chips. I wanted deep rust and a tan. Instead I get something that looks like a fake-tan-from-a-bottle and a color that looks like my locker at work. Yuck. This is way harder than it looks. And I'm still lovin' it.