Now *this* is growing old disgracefully!
Published on August 20 2006
Sixty may be the new 40 but Bill Clinton hates it - Yahoo! News
Apparently my whiny cohort, the Baby Boomers, are beginning to hit the big ole SIX-OH, and not liking it!
"Sixty is the new 40. You see baby boomers buying Harley-Davidsons and taking off on a trip," said AARP executive Shereen Remez."But baby boomers are also continuing to work because they didn't save like their parents. They used credit cards."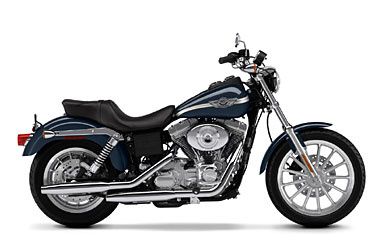 Ouch. I guess I'm more typical than I thought. My littlest baby is a 100th Anniversary DynaGlide. We won't talk about the credit cards.
In a book being released next month, "Sixty Things To Do When You Turn Sixty," a group of doctors, comedians, entrepreneurs and authors offer tips for turning 60. They from taking up meditation and running a marathon to being a grouch.
"Grouch". Great. That's what *I* wanna be! But Garrison Keillor says it best.
"There's a new survey out saying that people who take a positive view of aging actually live longer than those who grouse and grumble, which is hogwash and I am paying no attention to it," write U.S. comedian Garrison Keillor."I turned 60 last week and it's no picnic and anybody who says so is whistling in the dark."