Published on September 28 2009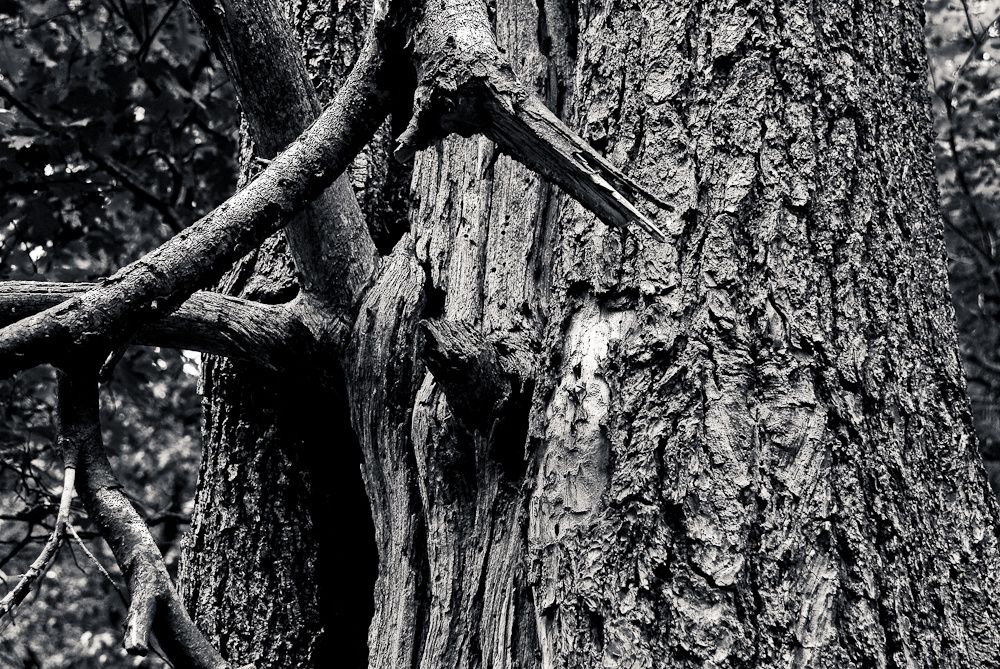 One more black-and-white photo as we enter the most gloriously-colored season of the year. It's just a little reminder of what follows. Heh. And in other news, we have lost a bit more of the "bark" in the world:
The Associated Press: William Safire, speechwriter and columnist, dies
.
NEW YORK — Pulitzer Prize-winning conservative columnist, language expert and former White House speechwriter William Safire died Sunday, his assistant said. He was 79. During 32 years on the Op-Ed page of The New York Times, Safire penned more than 3,000 columns, aggressively defending civil liberties and Israel while tangling with political figures. Bill Clinton famously wanted to punch the curmudgeonly columnist in the nose after Safire called his wife "a congenital liar.""Not only was he brilliant in language and assessing the nuances of politics, he was a kind and funny boss who gave lots of credit to others," Shields said. In his "On Language" column in The New York Times Magazine and 15 books, Safire eruditely traced the origins of words and everyday phrases such as "straw-man," "under the bus" and "the proof is in the pudding." And as a speechwriter in the Nixon White House, Safire penned Vice President Spiro Agnew's famous phrase, "nattering nabobs of negativism," a tounge-in-cheek alliteration that Safire claimed was directed not at the press but Vietnam defeatists.