Euell Gibbons reincarnate
Published on July 22 2009
Didja ever eat a pine tree? Some parts
are
edible. I just never thought the BARK was one of those things. It was like watching a Master
sommelier
at work. In glass... the assessment of the aroma, the color, the full experience of the bouquet....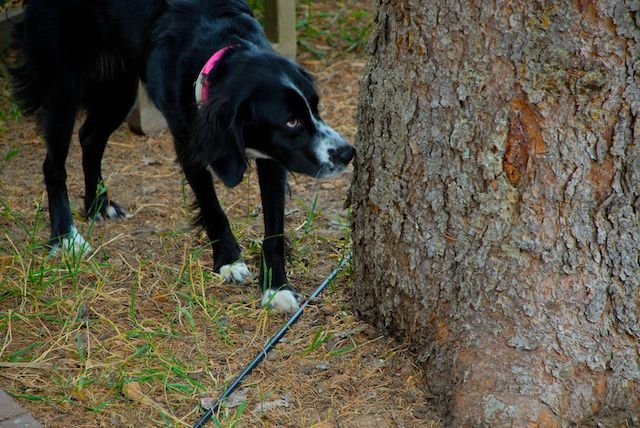 In mouth... we focus on the
feel
, we pause to let our taste buds fully experience the texture of the flavor......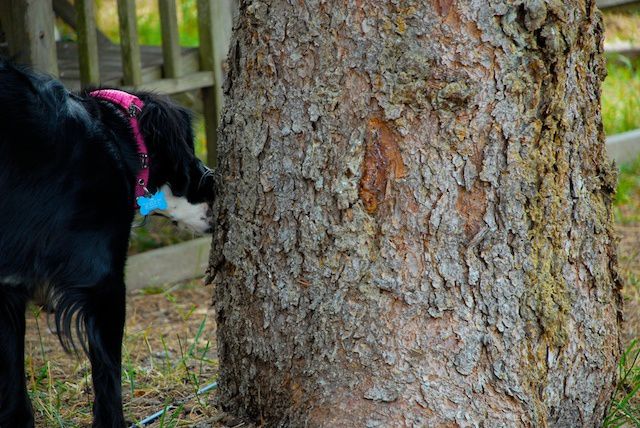 I'm guessing this particular tree scored well, as evidenced by the self-satisfied slurp & burp. I guess I should be happy she didn't spit as well. 'Scuse the blurry-- I was laughing so hard that I couldn't keep the camera still.