Smalltown parades on the Fourth are the world's BEST way to celebrate.
We got Color Guards.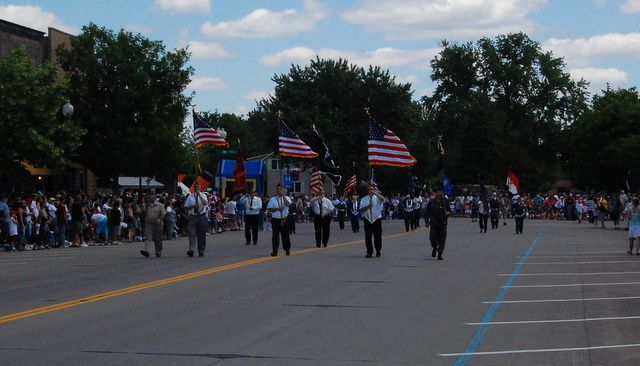 We got politicians working the crowds.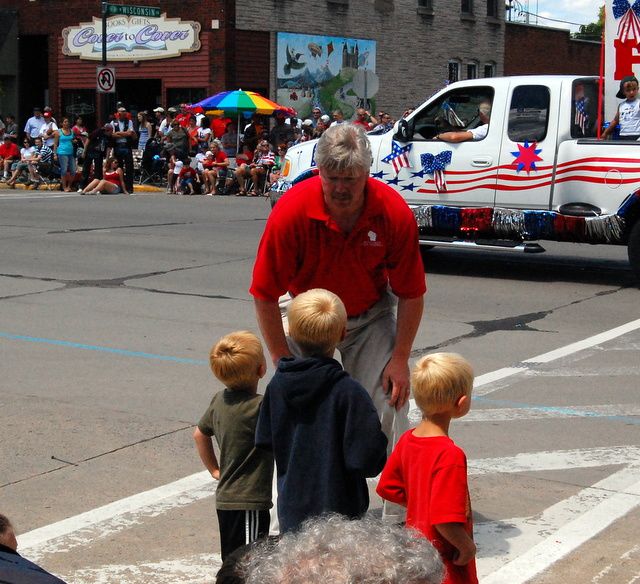 We got....well... canoes on wheels.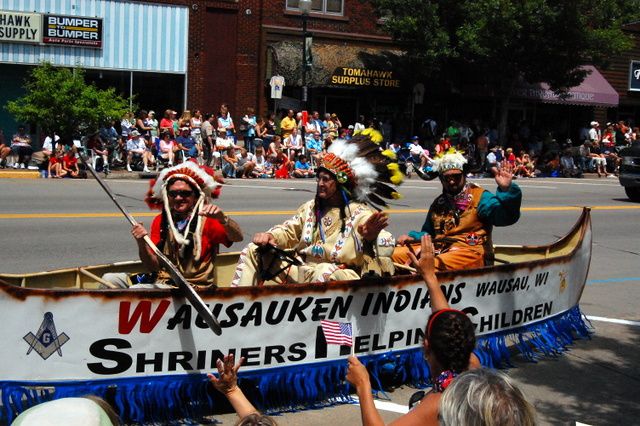 We got rodeo queens.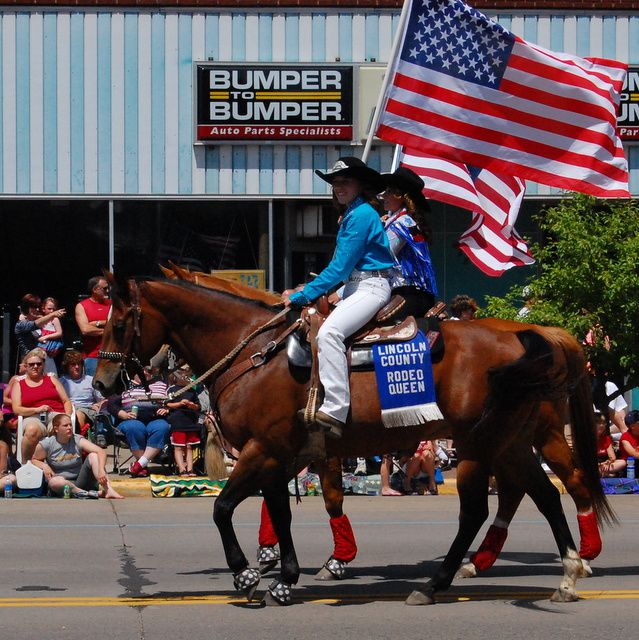 We got Elvis.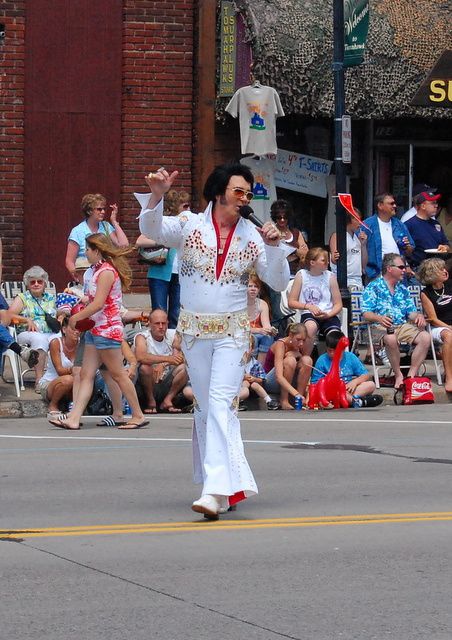 We got the editor of the local paper hard at work.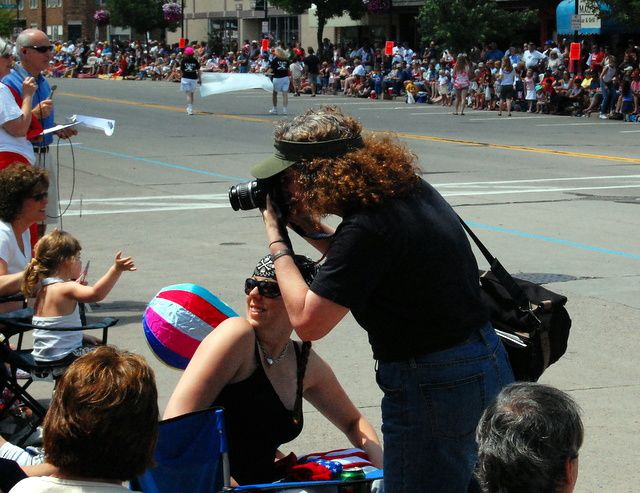 We got.... motorized barstools. You gotta wonder how many beers were involved in the creation of this idea.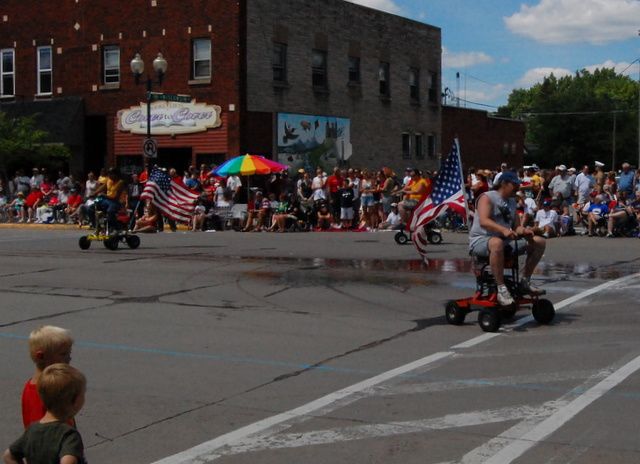 Happy Fourth of July to all of you. Hope it's a good one even if you aren't lucky enough to be in small town America today.