I'm still, two days later, trying to get my right wrist to once again straighten out completely! Too much time on the throttle combined with early arthritis, I suppose. Good thing I am so severely left-handed, lol. My best pictures are
up on the flickr site
, and pics from my cohorts in this little jaunt are trickling in slowly; I'll post them as well when I get them. It was a wonderful trip. It was a once-in-a-lifetime trip. As I wrote to a friend yesterday:
"3234 miles in 10 days. I am sunburnt and tired and exhilarated and glad to be home even though it was a wonderful wonderful trip of a lifetime. I got to put my feet in the Atlantic again.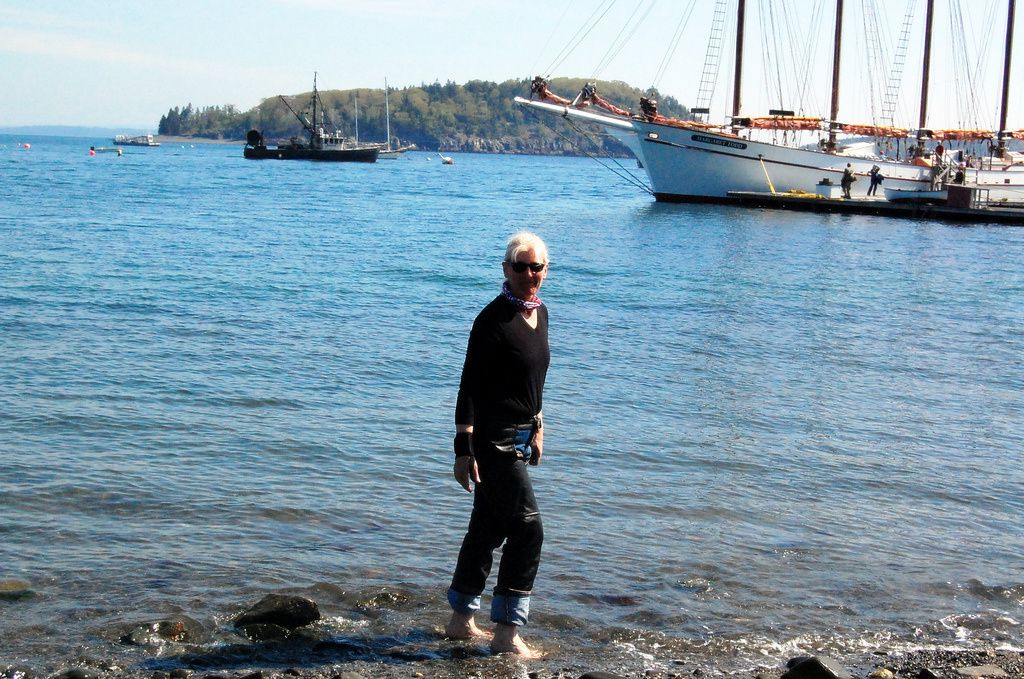 I spent a night in a house built by Rudy Vallee and frequented by old-time Hollywood types from the '30's.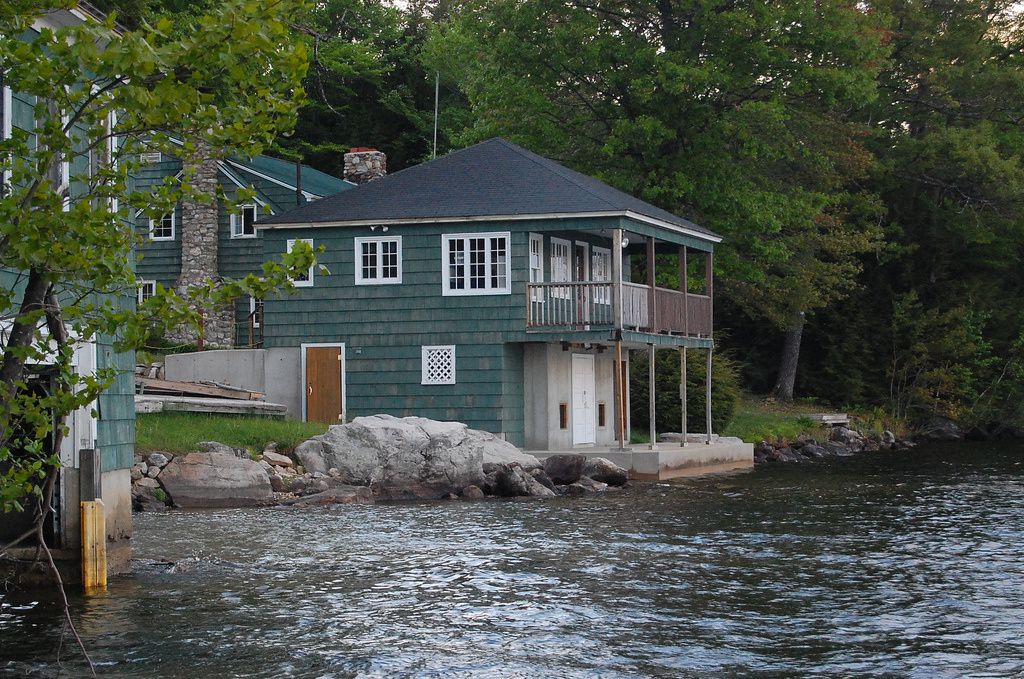 I ate lobster and clams 'til even *I* was tired of them.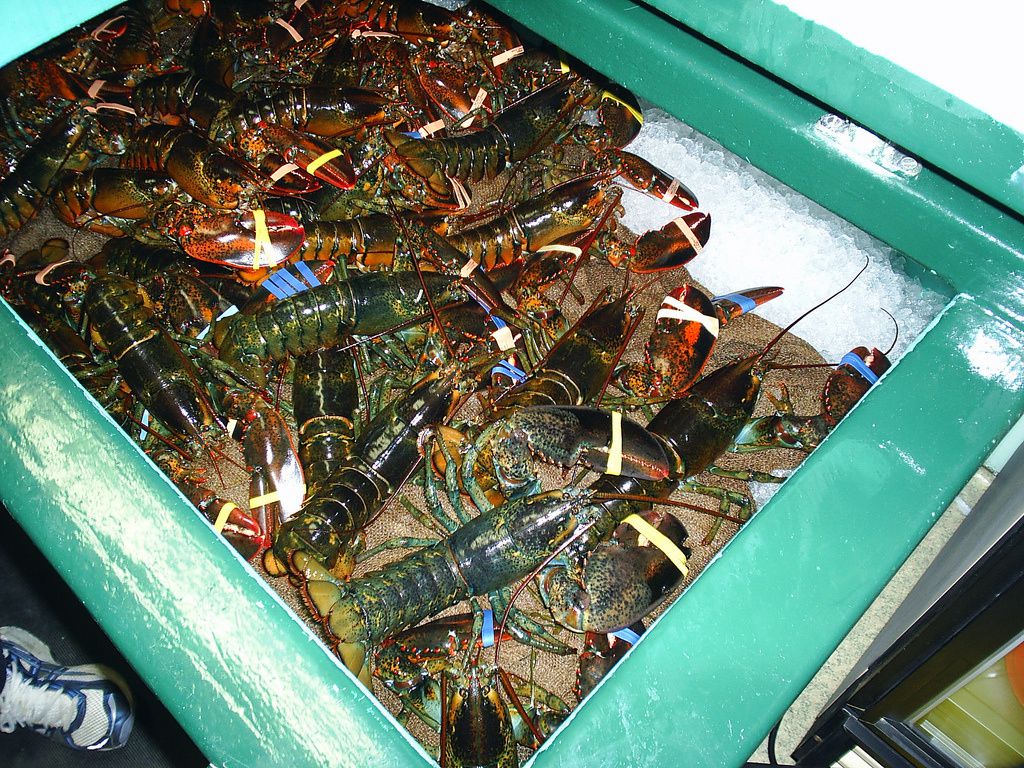 I stayed one night across the street from the 1980 Olympics complex and marveled at all the healthy-looking Olympic types running around. I stood underneath, and looked up at, Niagara Falls.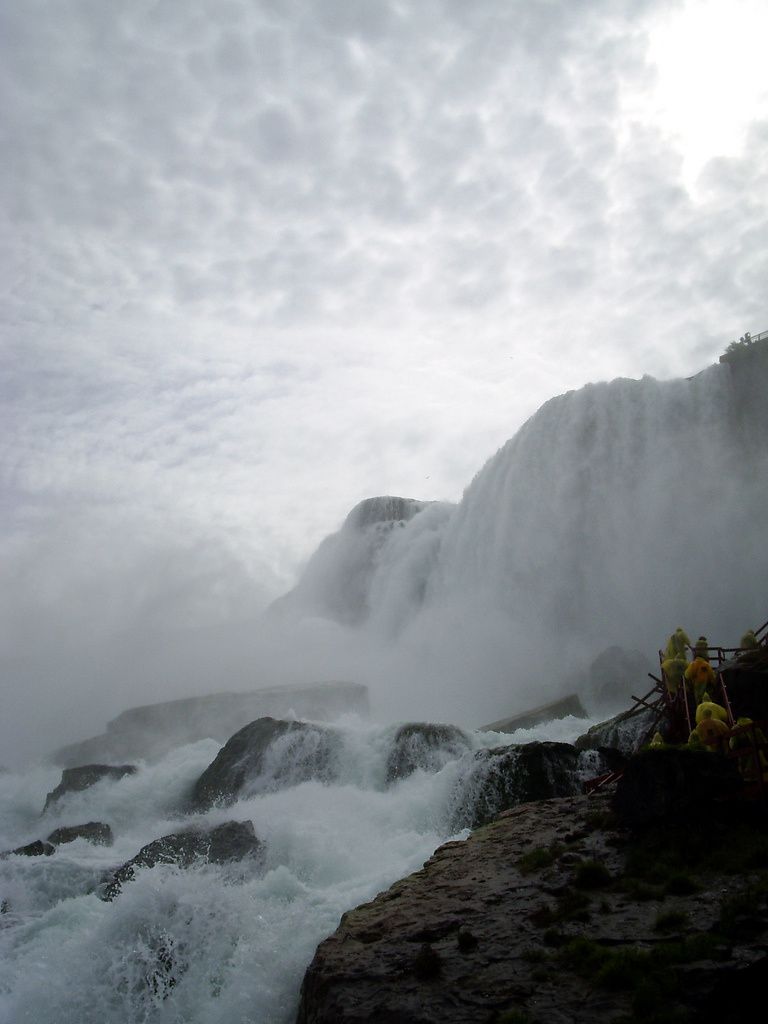 I rode across Ontario. I saw a moose (and learned that while deer look big when seen from the seat of a motorcycle, moose are approximately the size of a semi). I roasted in the sunshine in Acadia National Park and got hailed on in Flint, Michigan. I saw the gradual progression of spring across half our continent. I smelled lilacs and cow manure. I saw some of the most incredible houses in the country. I saw sailboats. I saw every one of the Great Lakes, as well as the ocean. It was a fantastic trip, just fantastic."
So. What do you do to top a trip like this one? Next year, you go west. Waaaaay west. We're tossing around the idea of another of my dream trips.... across the northern tier of states to British Colombia. I need to go wading in the Pacific again, after all.