Another Great Band doing some good for our troops.
Published on March 9 2007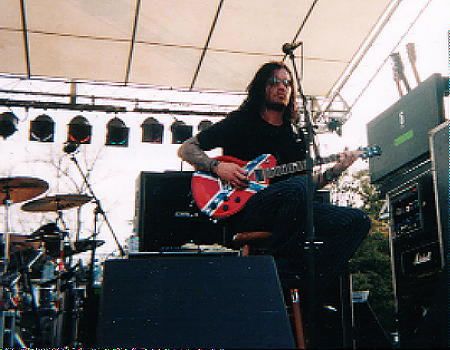 A co-worker of mine is the mother of Jasin Todd, the lead guitarist for the band Shine down. They recently returned from Iraq where they did a concert for our men and women in the military. I really like seeing these guys go out of their way to do this. They certainly don't do it for the money and there is risk involved for them.  They have a youtube video of their trip thats pretty neat to watch. Jasin Todds brother is a Marine serving in Afganistan who's wife just had a baby. He was able to come home for the birth but had return overseas days later.  Its a tough life for these guys.
http://www.youtube.com/watch?v=oohiRrpgN7k