Published on February 22 2007
After yesterday's FORTY-EIGHT (!!) degree weather, I opened my email this afternoon to find this: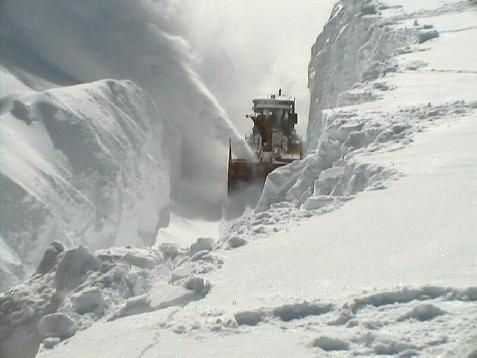 Supposedly from the New York snowstorms earlier this winter, Snopes says this picture has been around for awhile. I'm just hoping that that the snow predicted for this weekend doesn't get quite this deep. I have moving to do!!