Published on October 29 2006
Sent to me by a friend this morning. I think she's jumping the gun just a tiny bit, but I'm hoping I can get this lovely piece of poetry memorized by January. I'm kinda busy, but I think it's a worthwhile project.
The best piece of English literature I've seen in quite a while.....try to memorize this poem by December.....
" WINTER "

A poem by Abigail Elizabeth McIntyre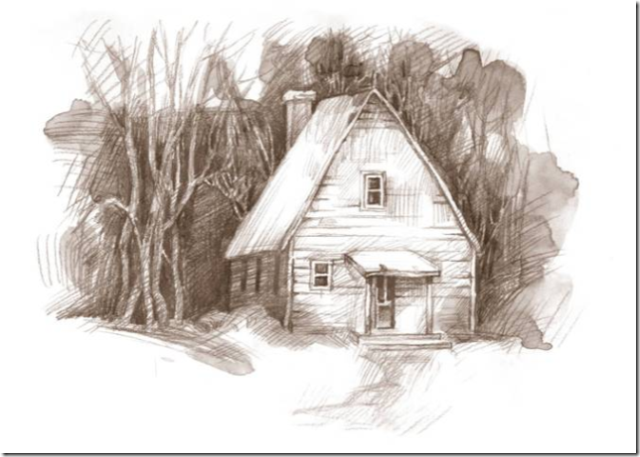 " SHIT It's Cold ! "