Published on October 28 2006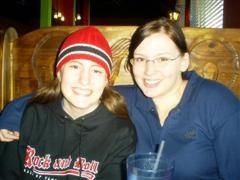 No, our daughters were not supposed to have had birthdays three days apart. We did not plan it that way; but #2 child had other ideas about being a Christmas baby.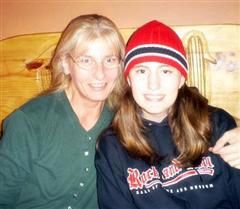 As a result, I am lucky enough to have my two girls with birthdays near mine.
And here are our birthday pics for the year... nothing like a group of October girls on the loose shopping and doing the "ladies who lunch" thing at a Mexican restaurant!!!
And yes, my still-underage-for-three-more-days child drank Pepsi, not Margaritas. (At least, not while she was with her mom.)
Look out, Mastercard!